CloudXentral: Transforming Customer Engagement with Cloud Call Center Solutions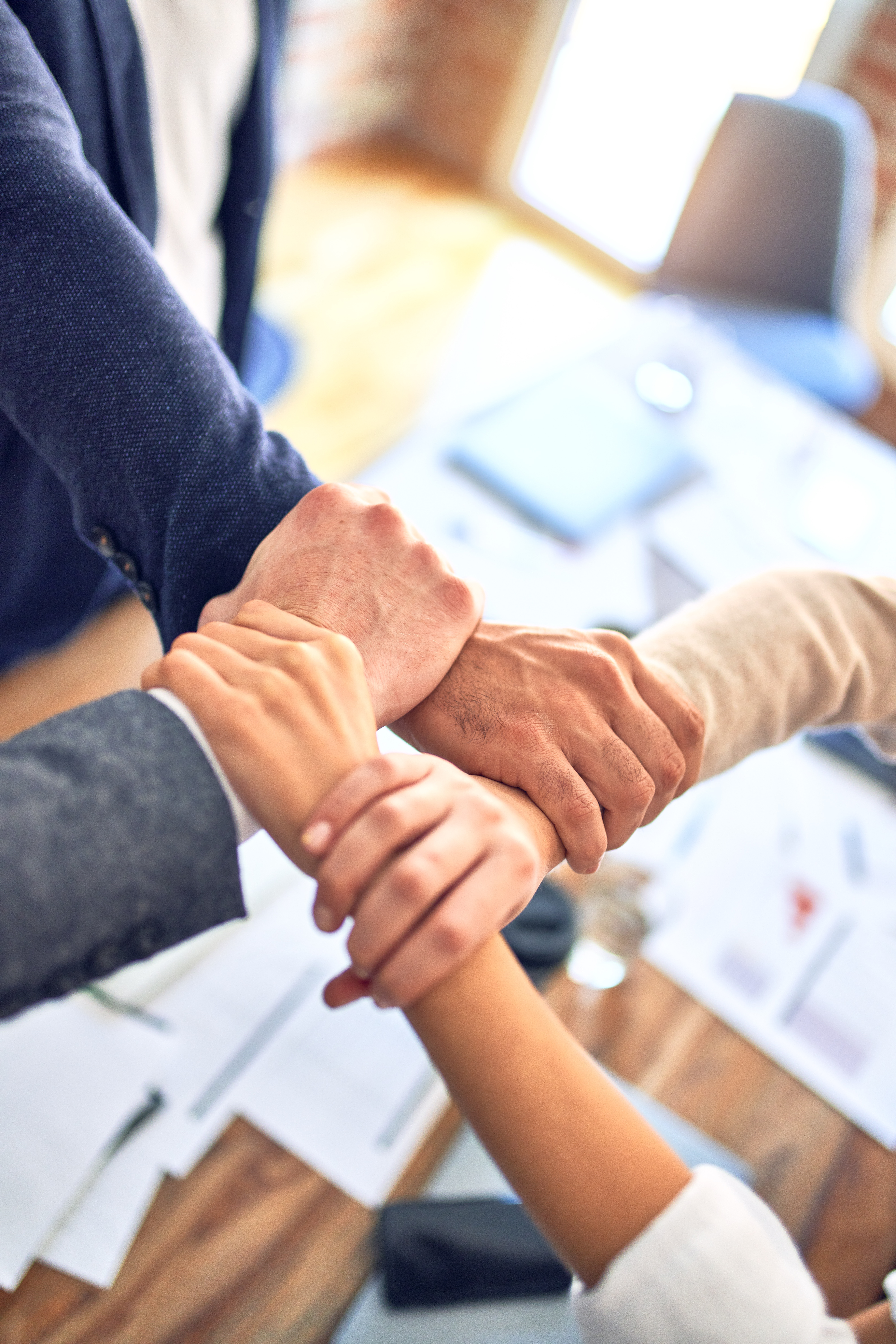 In today's fast-paced business landscape, effective customer communication is a cornerstone of success. CloudXentral introduces a cutting-edge solution – the Cloud Call Center – designed to streamline call management, measure performance, and empower users. Explore the world of Cloud Call Center and discover how this innovative platform can elevate your customer service strategy.
What is the Cloud Call Center?
The Cloud Call Center is a dynamic platform that leverages cloud technology to revolutionize traditional call center operations. Unlike conventional systems, this solution operates virtually, enabling seamless access to call management tools and data from anywhere with an internet connection. By centralizing operations in the cloud, Cloud Call Center enhances flexibility and scalability, transforming the way businesses handle customer interactions.
What is Cloud Call Center For?
At its core, the Cloud Call Center serves as a comprehensive solution for managing and optimizing all aspects of call center operations. It acts as a centralized hub for incoming and outgoing calls, offering features that facilitate efficient call routing, call recording, and performance analytics.
This platform is not just about making and receiving calls; it's a strategic tool for enhancing customer service, improving agent productivity, and ultimately elevating the customer experience.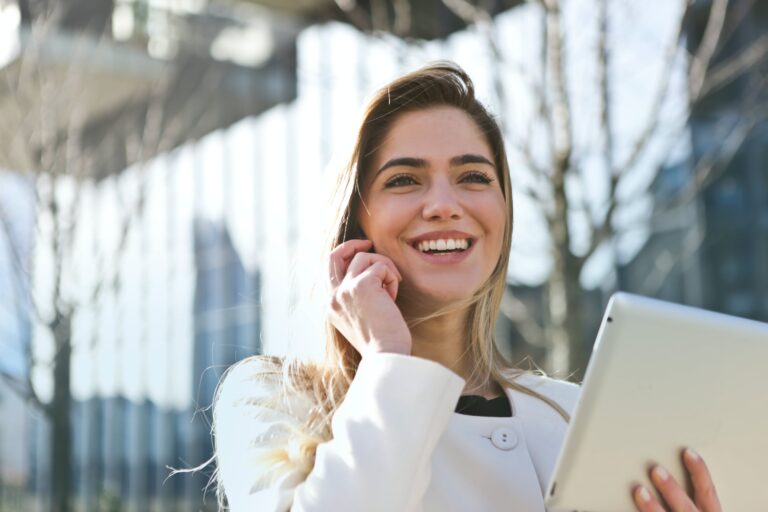 Features of the Cloud Call Center
The Cloud Call Center boasts a myriad of features that redefine the standards of call center functionality. These include real-time analytics for monitoring and assessing call performance, call recording capabilities for quality assurance, and intelligent call routing to ensure inquiries reach the most qualified agents promptly.
Furthermore, it supports multi-channel communication, allowing users to interact through voice, chat, email, and social media – creating a unified and seamless customer experience.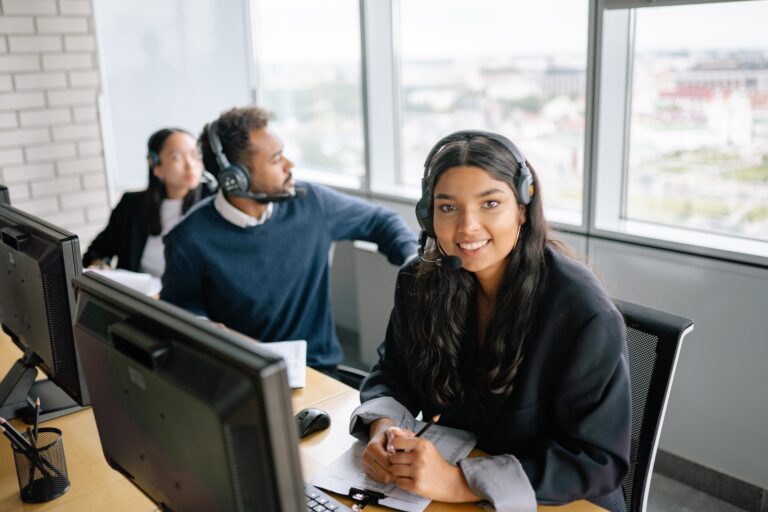 The Cloud Call Center comes equipped with a range of powerful features designed to meet the diverse needs of modern businesses. These include:
Additionally, the platform facilitates user management with customizable dashboards, empowering supervisors to monitor agent performance, track key metrics, and make data-driven decisions. The Cloud Call Center adapts to the evolving needs of businesses, offering scalability without the constraints of traditional infrastructure.
Secure Cloud Call Center with CloudXentral
In the competitive landscape of cloud-based call center solutions, CloudXentral sets itself apart by prioritizing security and effectiveness. Our platform ensures data integrity and confidentiality through advanced encryption protocols. With CloudXentral, businesses can confidently embrace the future of customer service, knowing that their operations are supported by a secure and reliable Cloud Call Center.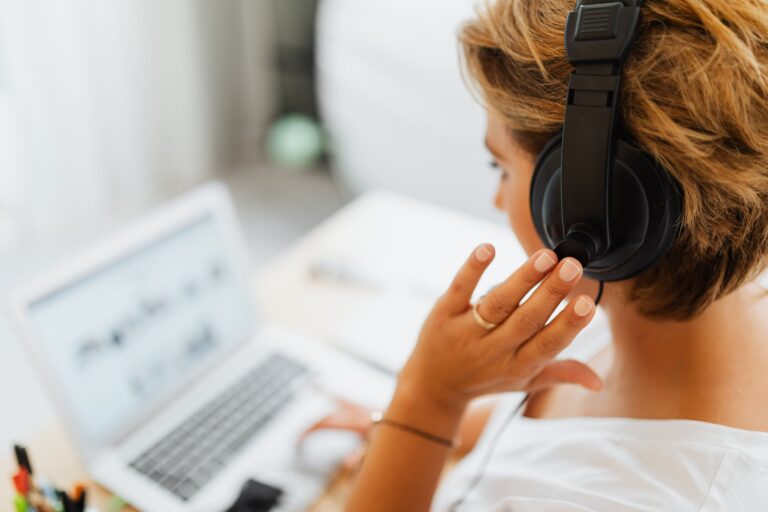 In summary, CloudXentral's Cloud Call Center not only represents an efficient solution for call management but also serves as a comprehensive tool designed to enhance the customer experience and optimize business operations. With advanced features such as efficient call routing, call recording and monitoring, and real-time analytics, businesses can make informed decisions and enhance service quality.
The scalability provided by the Cloud Call Center enables companies to adapt to changing demands, ensuring that the system grows hand-in-hand with the business. Furthermore, remote accessibility not only strengthens operational continuity but also provides agents with the necessary flexibility to work from any location.