In the dynamic landscape of modern business, where customer experience reigns supreme, CloudXentral by Newcom proudly presents its transformative Cloud Call Center service.
Nestled within the vibrant business environment of Florida, this innovative solution stands as a beacon of enhanced customer engagement, streamlined operations, and unparalleled growth potential.

At the heart of CloudXentral's by Newcom offering is an advanced Call Center System that empowers businesses across Florida to elevate their customer service game.
Say goodbye to the limitations of traditional call centers and embrace a cloud-based solution designed to adapt to your unique requirements.
With CloudXentral's Call Center System, your business gains the flexibility to scale operations seamlessly, accommodating fluctuating call volumes and evolving customer demands.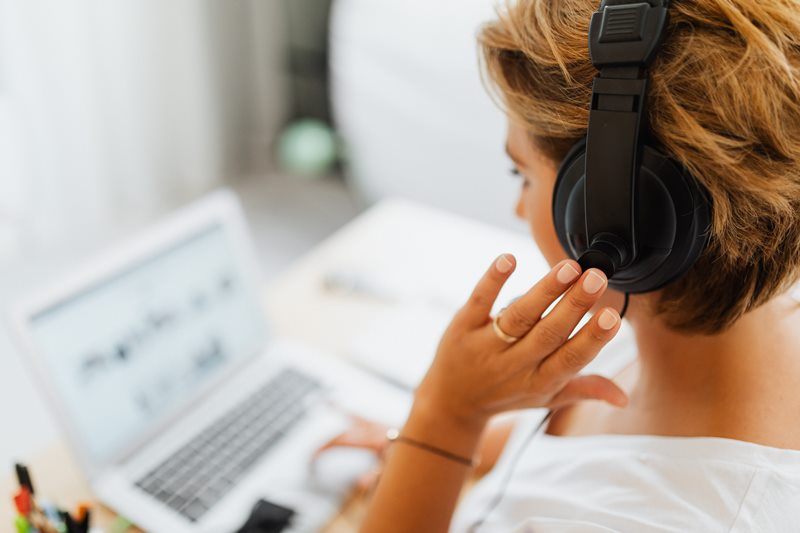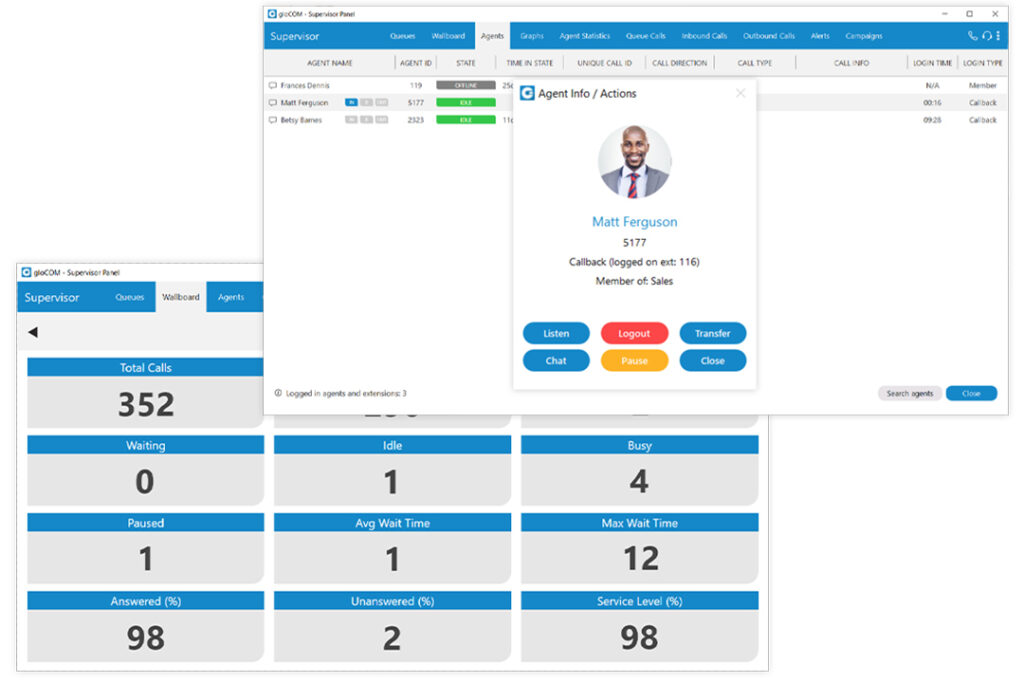 Efficiently managing a team of agents is a crucial aspect of any successful call center operation. CloudXentral puts you in the driver's seat with powerful tools to control your agents effectively.
Monitor real-time performance metrics, track call handling times, and assess customer interactions with precision.
Through insightful analytics, you can identify strengths and areas for improvement, fostering continuous growth for both your agents and your business.
Take Control of Your Operation
Florida businesses are known for their innovation and forward thinking.
CloudXentral's Cloud Call Center service aligns perfectly with this ethos by allowing you to take control of your operation like never before.
Tailor the call routing and distribution mechanisms to match your organizational structure and customer journey seamlessly.
Whether you're a start-up or an established enterprise, this level of customization ensures that your customers receive the personalized attention they deserve.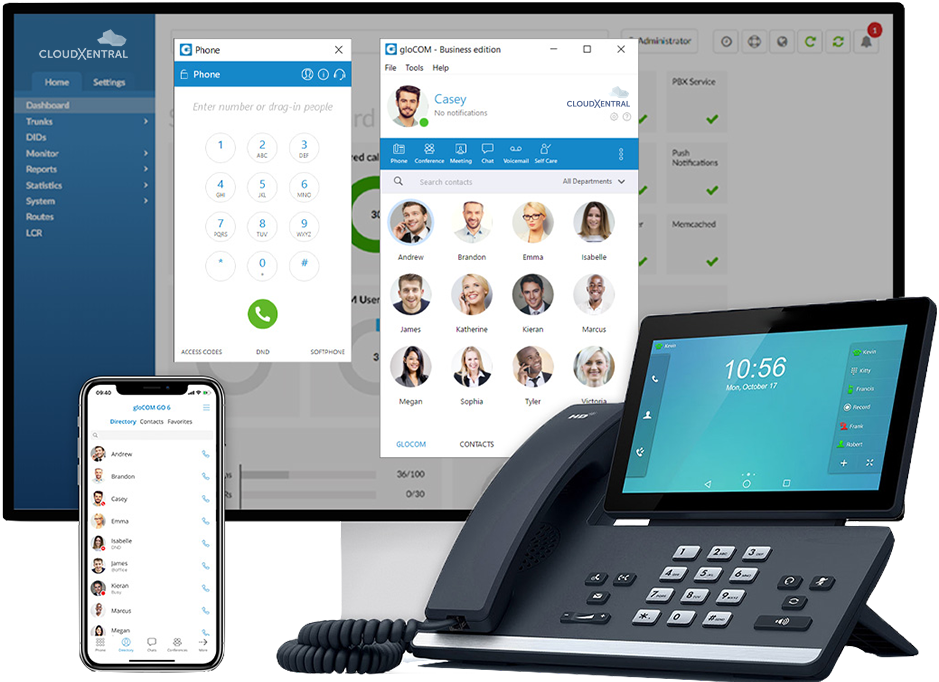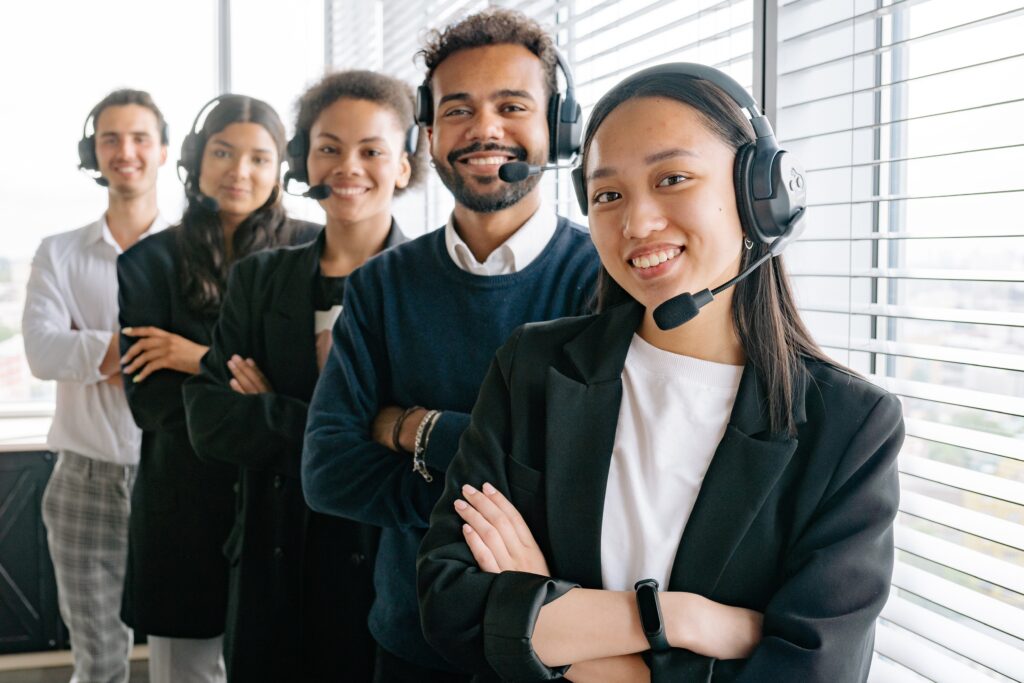 The Best Call Center System
When it comes to selecting a call center system for your Florida-based business, settling for anything less than the best is not an option.
CloudXentral stands as a trailblazer in the industry, offering the best call center system that combines cutting-edge technology, user-friendly interfaces, and a commitment to excellence.
Our system empowers your agents to deliver exceptional service, while our comprehensive analytics enable you to refine your strategies and exceed customer expectations consistently.
In the thriving business ecosystem of Florida, where competition is fierce and customer loyalty is paramount, CloudXentral's Cloud Call Center service emerges as a game-changer.
By embracing this innovative solution, you position your business at the forefront of customer engagement, operational efficiency, and growth potential.
CloudXentral is Adaptability
The power of the Cloud Call Center service lies in its adaptability.
Whether your business is in the heart of Miami, the bustling streets of Orlando, or any other corner of the Sunshine State, CloudXentral's service seamlessly integrates into your operations.
Experience the convenience of cloud technology, enabling your agents to assist customers from virtually anywhere while maintaining the highest standards of service quality.
As your business navigates the unique challenges and opportunities presented by the Floridian market, CloudXentral provides the tools you need to excel. Our Call Center System empowers you to create a dynamic and agile customer service strategy that evolves alongside your business.
By embracing data-driven insights and harnessing the flexibility of cloud technology, you're poised to provide exceptional customer experiences that drive loyalty and growth.
If you're seeking to revolutionize your customer engagement, optimize agent performance, and establish your business as a leader in Florida's competitive landscape, CloudXentral's Cloud Call Center service is your solution. Embrace the future of customer service today and embark on a journey toward lasting success.
Contact Us for a Cloud Call Center in US
Your opinion is valuable to us! Complete our contact form and let us know your ideas, questions or concerns. Your feedback drives us to improve and provide you with the best possible service. We look forward to hearing from you soon!