Enhancing Business Communication with CloudXentral by Newcom
In the heart of vibrant Florida, where innovation meets seamless communication, CloudXentral by Newcom emerges as the definitive solution for modern businesses seeking to revolutionize their telecommunication strategies. 
As a pioneering Virtual PBX service, CloudXentral transcends traditional communication systems, propelling enterprises to new heights of efficiency and connectivity.
With a firm commitment to streamlining operations, CloudXentral's Virtual PBX redefines how businesses in Florida manage their calls, routing them intelligently across departments and locations. 
Elevate your communication infrastructure with CloudXentral's state-of-the-art features, all designed to amplify collaboration, maximize customer engagement, and ultimately drive unparalleled growth. Experience the future of telecommunication in the sunshine state with Virtual PBX from CloudXentral, and empower your business for success.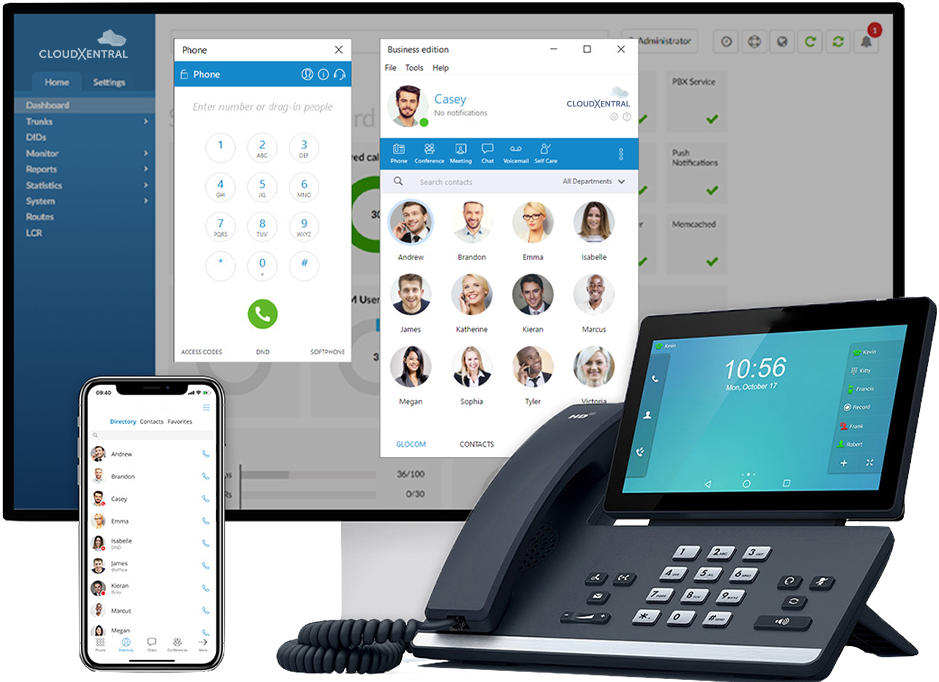 Unlimited US Calling
HD Voice
International Local Numbers
Assigned Ringtones
Multilingual Auto Attendant
Custom Greeting
Call Filter
Block Calls
Call Forwarding
Call Transfer
Custom Music on hold
Call Direct to Voicemail
Call Screening 
Follow me (Hunt Groups)
Call Recording
Whisper
Multiple Call ID
Hide Caller ID
Group Pick-up
Call Queues
Conference Rooms
Fax to Email
Bidirectional SMS
Voicemail to Email
Desktop app
Speakerphone Paging (Intercom)
Custom Dialing
Favorites (Speed Dial)
Mobile app iOS/Android
Click to call (CMS web call button for your website)
Admin Control Panel
Call Center Panel
Call Logs
CRM Integration
On-site Engineer
Collaboration Tools
A call button integration that allow your clients to call you straight from your website. They can use the device's microphone and speaker to communicate. 
Compatible with most CMS such as WordPress, Drupal, Magento
Team-working tools packed full of handy features for big and small businesses alike.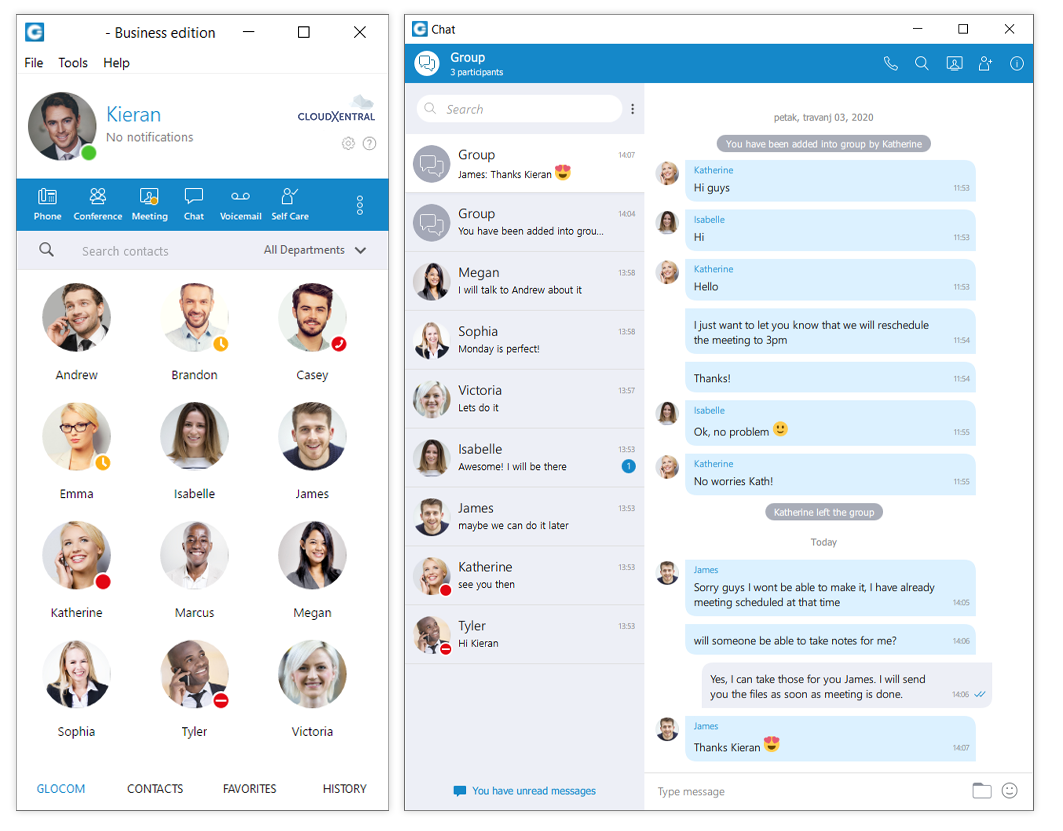 Unified tools to make your communication more effective. Integrate your business phone with some of the most popular CRM tools for sales, contact management and marketing.
Contact Us for your Virtual PBX in US
Your opinion is valuable to us! Complete our contact form and let us know your ideas, questions or concerns. Your feedback drives us to improve and provide you with the best possible service. We look forward to hearing from you soon!