Virtual Fax in US Service
Welcome to Newcom Inc's CloudXentral, a comprehensive virtual PBX system that seamlessly integrates various services, including the revolutionary Virtual Fax feature. With CloudXentral, sending and receiving documents through online faxing becomes a hassle-free experience, providing businesses with a streamlined and efficient solution for their communication needs.
Experience the Convenience of Virtual Fax in US
Newcom Inc's CloudXentral redefines the way businesses handle fax communication. Our Virtual Fax service offers an easy-to-use platform that allows users to send and receive faxes with just a few clicks.
Enjoy the convenience of online faxing, eliminating the need for traditional fax machines and paper-based processes.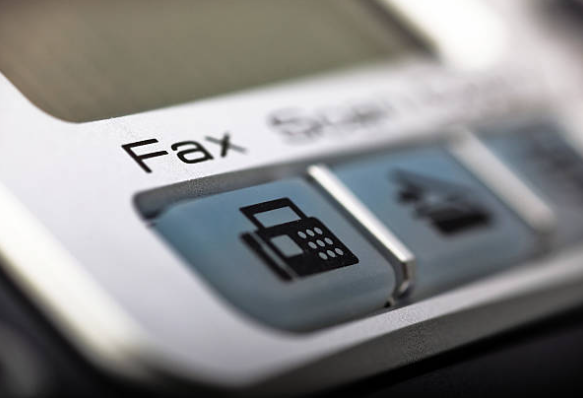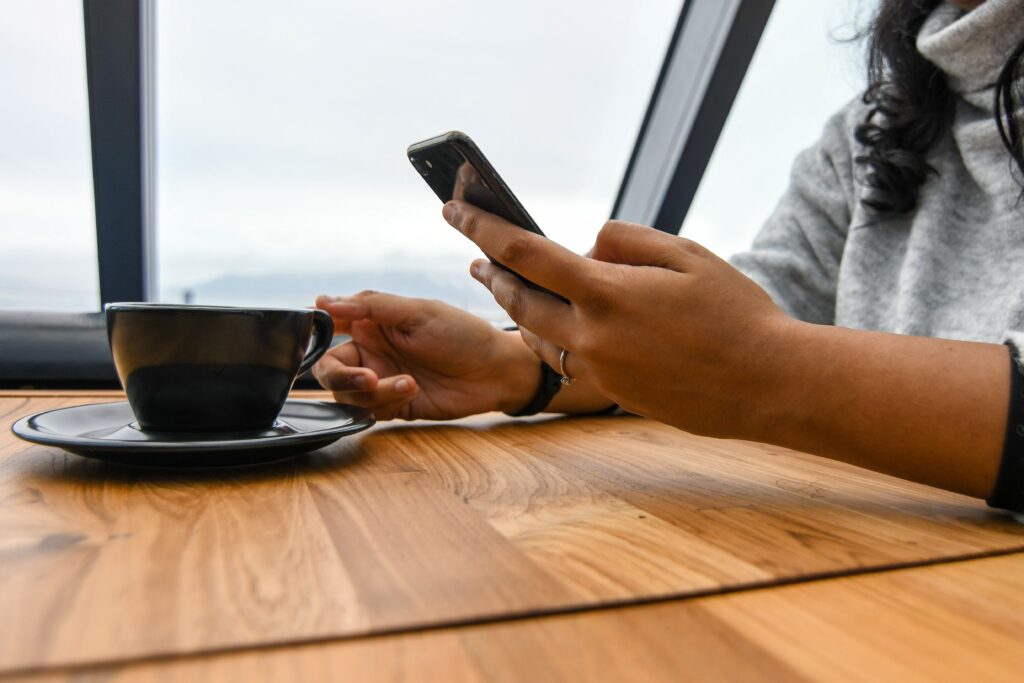 Send and receive faxes in seconds
CloudXentral's Virtual Fax service ensures rapid transmission of documents, enabling users to send and receive faxes within seconds. This rapid exchange of information streamlines business operations, saving time and resources while maintaining the highest standards of document security.
Why Choose CloudXentral for Online Fax Service?
The easy way to fax online
CloudXentral simplifies the process of faxing online. With a user-friendly interface and intuitive functionalities, users can effortlessly manage their fax communications, enhancing productivity and efficiency within their workflow.
Seamless Integration and Versatility
Experience the power of CloudXentral's integration capabilities. Our virtual PBX system seamlessly integrates multiple services, including Virtual Fax, offering businesses a versatile platform to manage their communication needs effectively.
Empower Your Business Communication with CloudXentral's Virtual Fax
How To Fax Online with CloudXentral
With CloudXentral, faxing online is straightforward. Through our platform, users can easily send documents as faxes via email or the CloudXentral portal, transforming the traditional faxing process into a modern, efficient solution.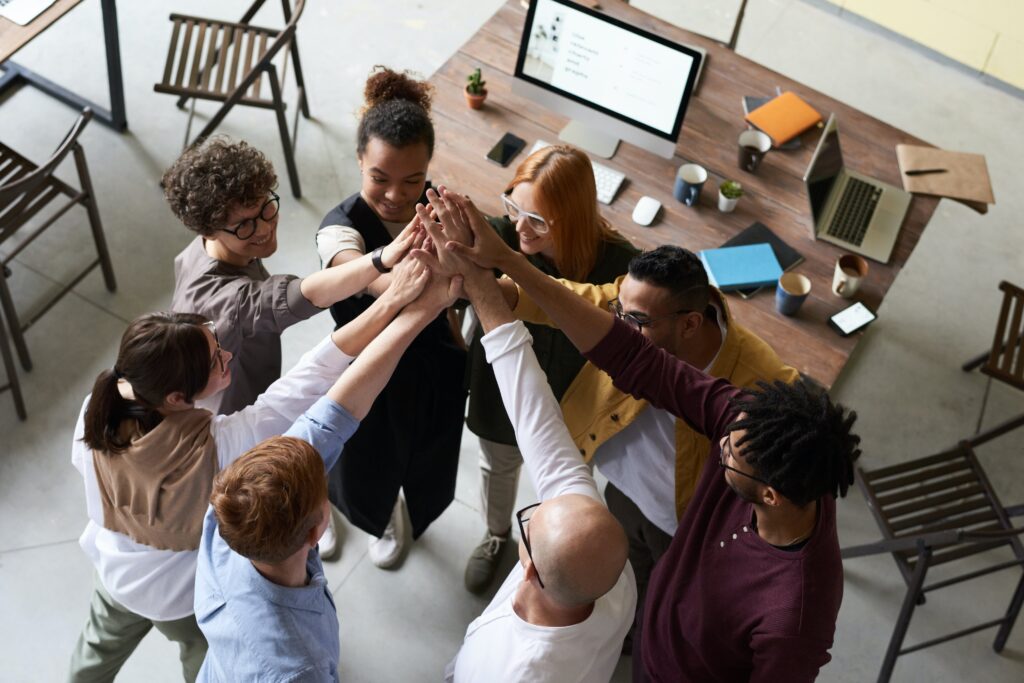 Enhanced Document Management with Mail to Fax
The Mail to Fax feature on CloudXentral enables users to send faxes directly from their email accounts, providing a convenient and familiar method for document transmission.
Choose CloudXentral by Newcom Inc for Reliable Online Fax Service
Leading the Way in Virtual Fax Services in the United States
Newcom Inc stands at the forefront of Virtual Fax services, offering a reliable and efficient platform for businesses across the United States. Our commitment to innovation and customer satisfaction ensures a seamless online faxing experience.
In conclusion, CloudXentral by Newcom Inc revolutionizes fax communication through its Virtual Fax service, providing a modern, efficient, and secure solution for businesses. Discover how our platform can transform your document transmission processes today.
Contact Us for fax in USA
Your opinion is valuable to us! Complete our contact form and let us know your ideas, questions or concerns. Your feedback drives us to improve and provide you with the best possible service. We look forward to hearing from you soon!