Discover the key to revolutionizing your customer interactions with Newcom's expert tips for implementing an IVR in your business.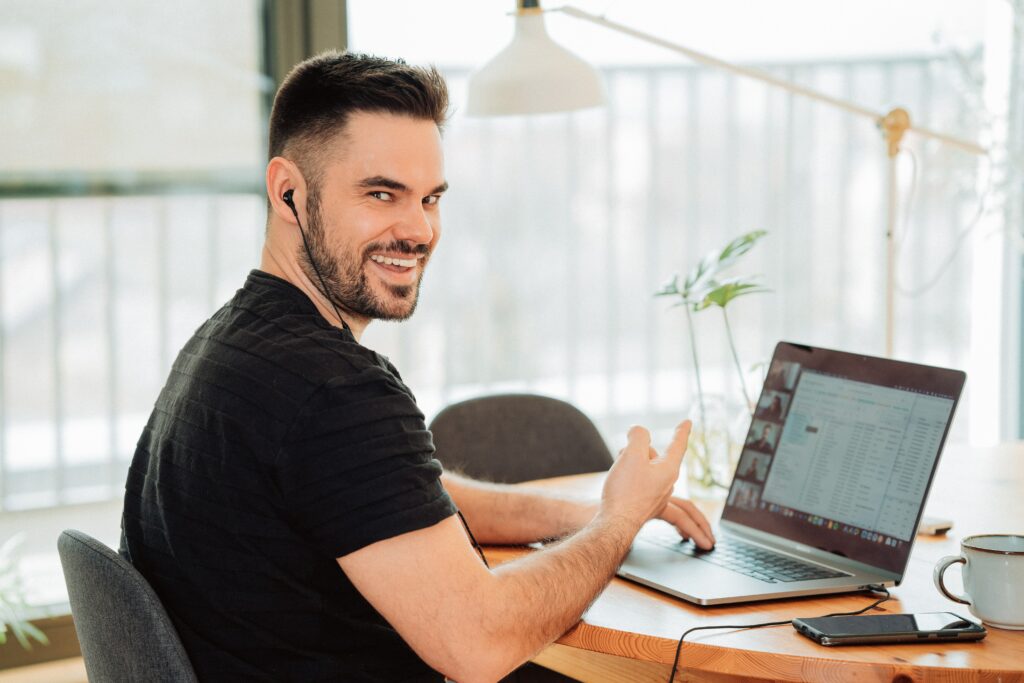 Our over-a-decade of experience in telecom empowers us to share invaluable insights on optimizing your IVR system.
First and foremost, tailor your IVR menus to ensure effortless navigation for callers, directing them precisely to the right department or information.
Secondly, craft clear and concise voice prompts, reflecting your brand's tone while avoiding jargon or technical language.
Thirdly, personalize the caller experience with dynamic options based on previous interactions or specific customer data.
Lastly, regularly analyze call data and customer feedback to fine-tune your IVR and enhance customer satisfaction continually.

Embrace the future of customer service with our expert guidance – unlock the true potential of your business today! We offer to you a lot of guidelines to your IVR
Implement IVR in your company
IVR implementation can significantly impact customer satisfaction, and these tips will help them make the most of their IVR system.
(Here examples web of IVR)
Recording and monitoring conditions