Understanding DID and Its Integration with PBX Systems
Harnessing Global Communication
In today's interconnected business landscape, global expansion and seamless communication are paramount to success and Newcom explain this better than anyone. 
Direct Inward Dialing (DID) is a vital component of modern telephony that empowers businesses to achieve these goals. In this article, we will explore what DID is and how its integration with PBX systems provides significant advantages for international calls and business globalization.
Direct Inward Dialing, commonly known as DID, is a telephony service that allows external callers to reach an individual or department within a company directly, without the need for an operator or receptionist. Each DID number is associated with a specific extension or destination within an organization, making it a versatile tool for enhancing communication efficiency.
DID numbers are typically assigned in blocks and can be local, national, or international, depending on the business's needs and reach. When an external caller dials a DID number, the PBX system routes the call to the corresponding internal extension or destination.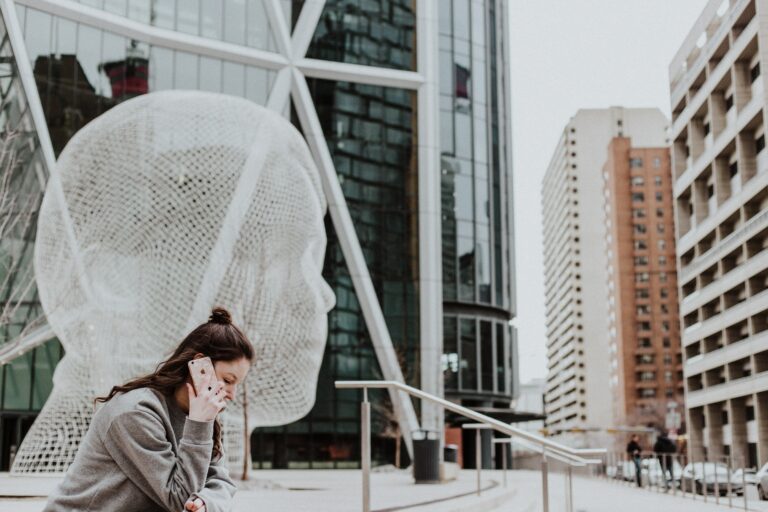 Integration with PBX Systems
The real power of DID numbers comes to life when they are integrated with Private Branch Exchange (PBX) systems. PBX systems serve as the central hub for a company's communication, managing calls, voicemail, and various features. By combining DID numbers with a PBX system, businesses can unlock several advantages: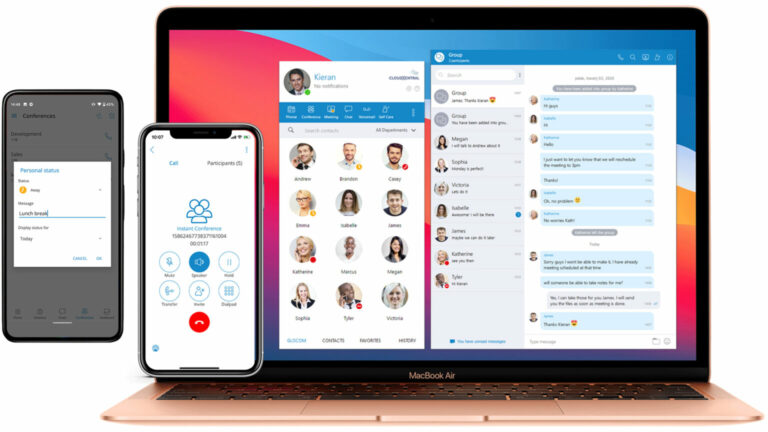 1 Streamlined International Calls
One of the most significant advantages of integrating DID numbers with a PBX system is the streamlined process for international calls. With DID numbers assigned to specific destinations within your organization, international clients, partners, or customers can dial a local or toll-free number in their country to reach your company directly.
This eliminates the need for costly international calls and offers the convenience of a local connection. It not only reduces communication expenses but also enhances your global image, making your business more accessible and attractive to international markets.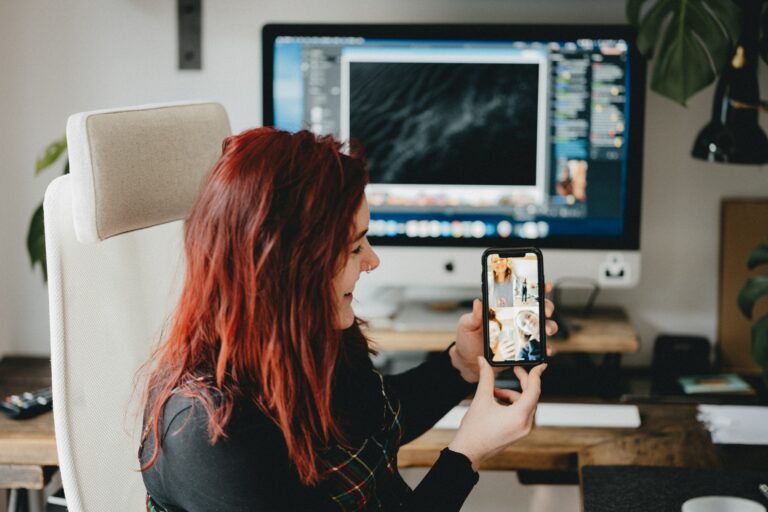 2 Improved Customer Experience
Customer satisfaction is at the heart of business success. DID integration with PBX systems allows you to set up dedicated lines for customer support, sales, and other key functions. 
When callers reach the right department or person promptly, it enhances their experience by reducing wait times and ensuring they get the assistance they need efficiently.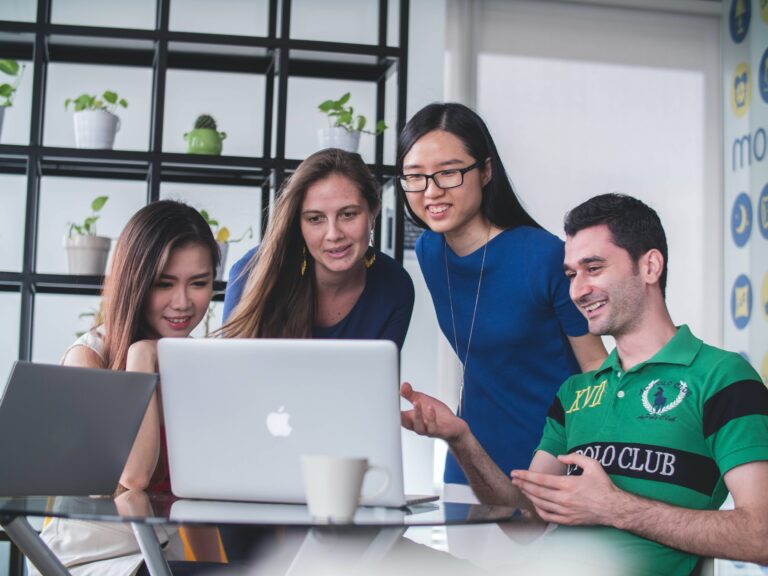 For businesses looking to expand their global footprint, DID integration with PBX systems is a game-changer. By obtaining local or toll-free DID numbers in various countries, you can establish a local presence without the need for physical offices. This not only simplifies global expansion but also builds trust among international customers and partners, as they can connect with your company as easily as a local business.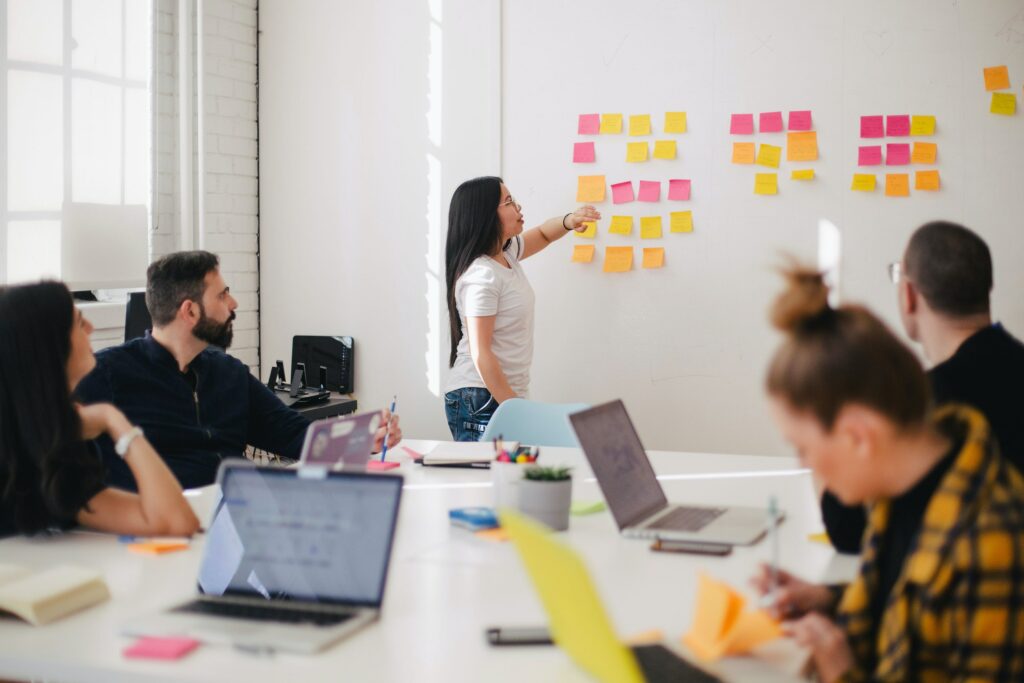 In conclusion, Direct Inward Dialing (DID) is a powerful telephony service that, when integrated with PBX systems, provides significant advantages for businesses seeking to optimize international calls and embrace globalization. By leveraging DID numbers, companies can streamline international communication, improve the customer experience, and establish a global presence without the need for extensive physical infrastructure.
In an increasingly globalized business world, the ability to connect with international stakeholders efficiently is a strategic advantage. Incorporating DID integration into your PBX system not only reduces costs but also positions your business for success on the global stage. Embrace this technology today, and watch your business thrive in the international arena.